Protection without the deposit
Let your tenants replace their five week deposit with a small, monthly subscription but keep the same protection you're used to.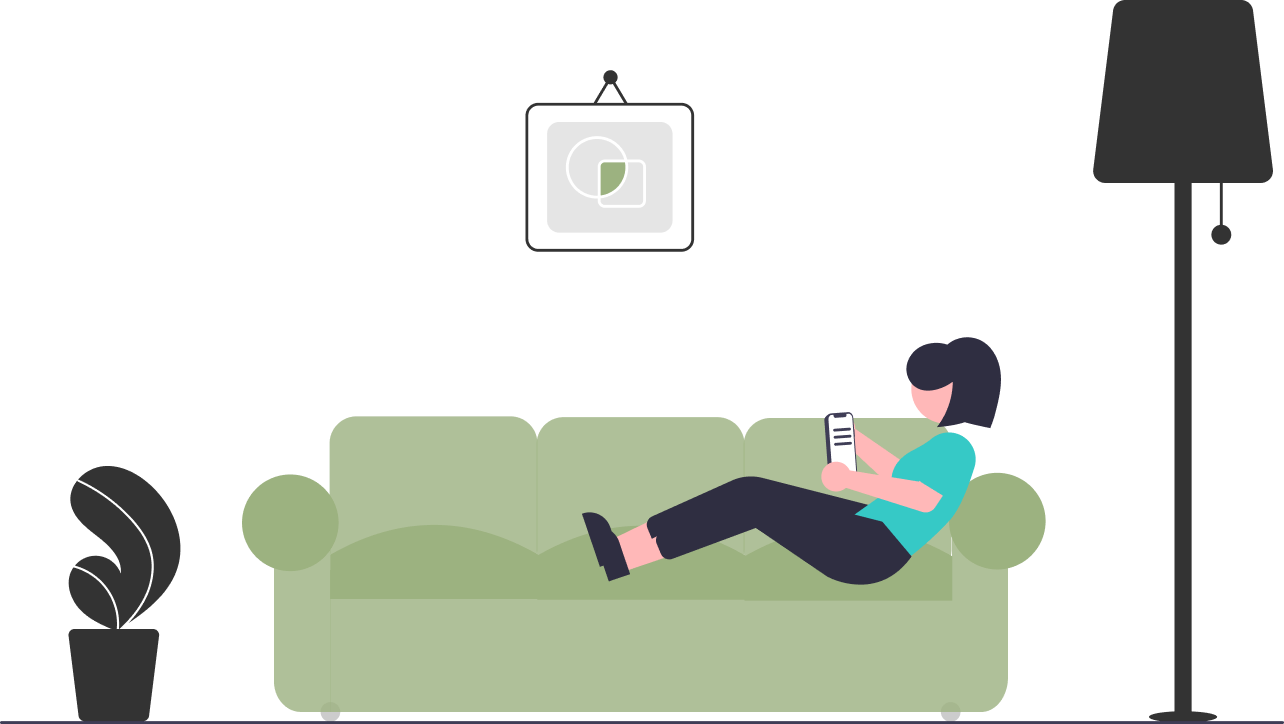 Why choose deposit replacement?
Simpler protection
Remove the threat of deposit related fines as you never have to hold your tenant's money.
Faster resolutions
Landlords and agents can start the resolution process as soon as they have gathered their evidence together.
Happier tenants
Give your tenants a flexible option to manage their personal cash flow in their own way.
A deposit replacement by deposit experts
Give your tenants choice
Give your tenants the option to choose a flexible, monthly subscription over the course of the tenancy instead of the traditional cash deposit.
Our protection promise
If your tenants choose deposit replacement you will be protected for up to five weeks' rent value. We collect the subscription payments each month and, if you require our resolution services, we will pay you the awarded settlement amount directly.
Attract financially secure tenants
An empty home is the most expensive risk for a landlord. Our deposit replacement puts a tenant's money back into their pocket which means they are more financially resilient to react to and recover from life's challenges.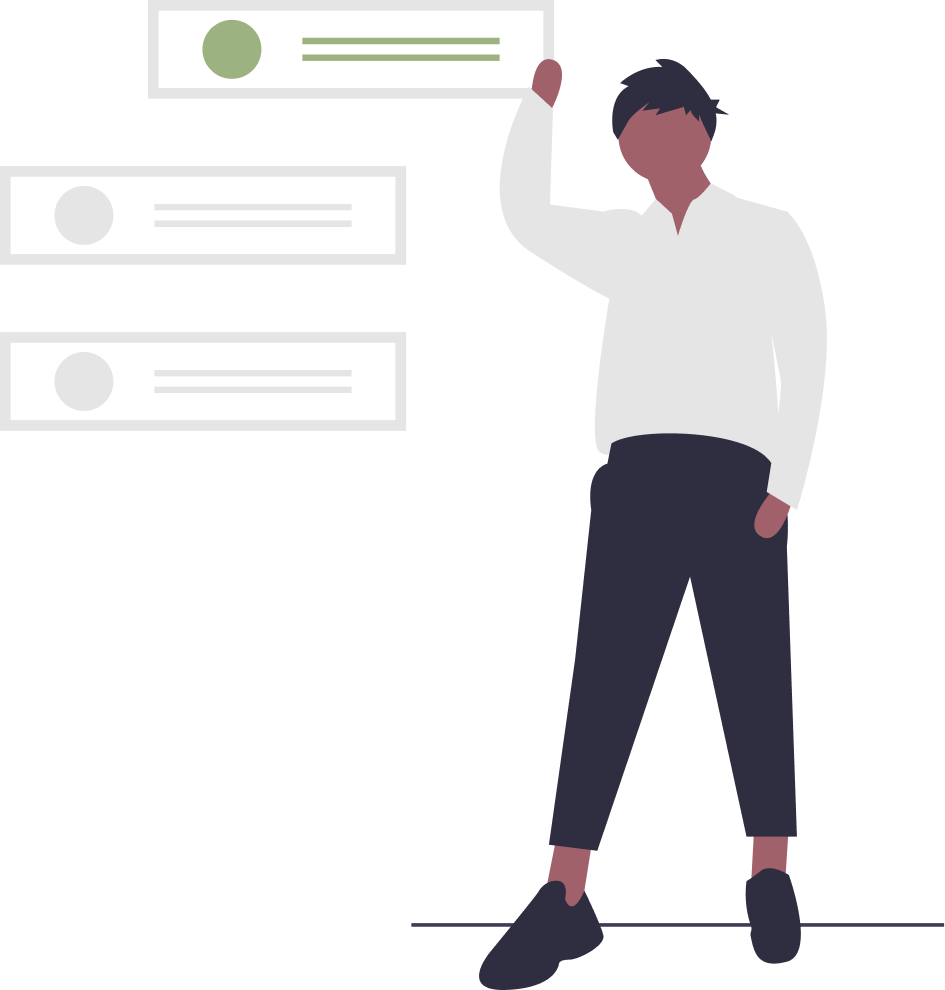 Agile
No more waiting for tenants to get their original deposit back before moving into your property.
Impartial
Our team of award-winning, independent adjudicators reach fair decisions based on the evidence they receive.
Swift
We will pay any awarded sums directly to the landlord and take responsibility for collecting it from the tenant.
Experts
The only deposit replacement on the market built by deposit experts with over 14 years of experience.
Competitive
Appeal to a broader pool of tenants that are actively looking for a flexible financial solution.
Offer your tenants our deposit replacement alongside your traditional deposit option.
Add the tenancy details and invite your tenant to set up their membership.
Step 3
Receive confirmation
You will automatically receive a confirmation once your tenant has set up their membership.
You or the tenant can end the membership once the tenant vacates the property.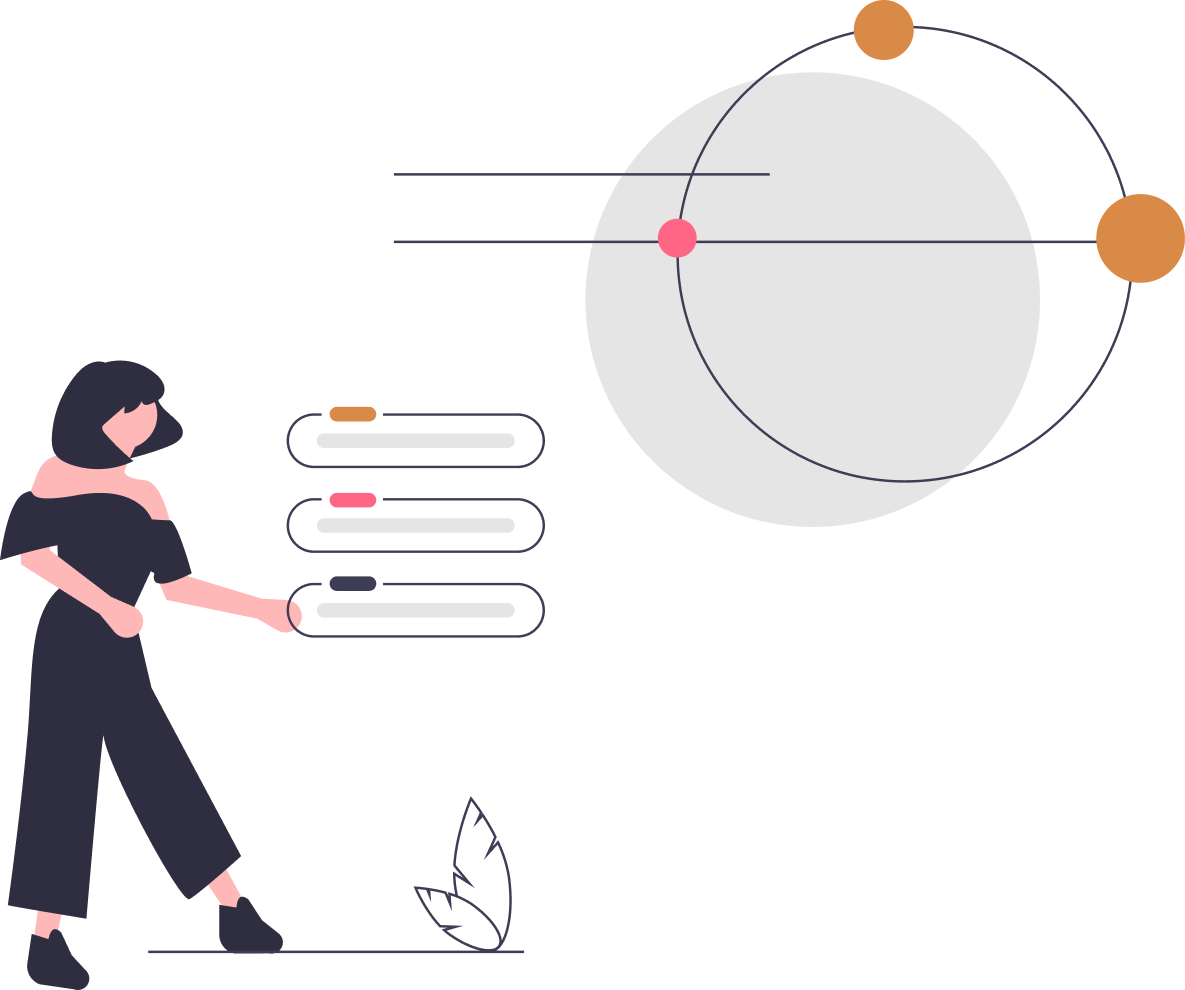 What happens at the end of your tenancy?
What happens at the end of your tenancy?
You and your tenant can privately settle any outstanding payments due to damage, unpaid bills or rent.
Step 2
Escalate resolution
If you cannot reach a private settlement you can escalate the case to independent specialists.
You and the tenant will both have an opportunity to present and view evidence.
Our adjudicators will review the evidence independently and provide you with a decision.
You will receive payment of any awarded sums directly from us so you can move onto your next tenancy.