We believe in making our customers' lives easier
Navigating the private rented sector is hard. That is why we strive to make it easier for agents, landlords and tenants alike. We've got over 10 years' experience of protecting deposits and we use it to help our customers.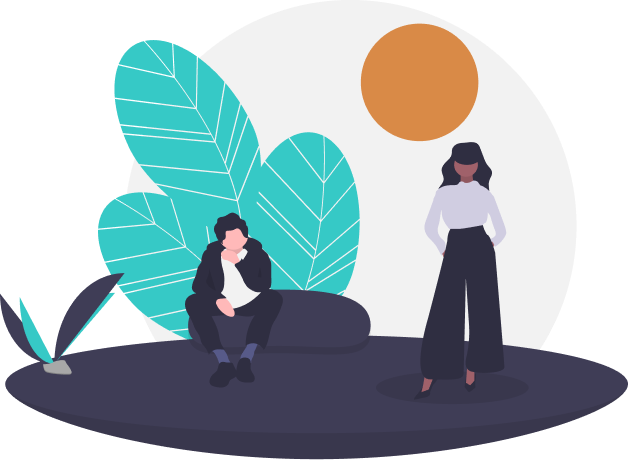 Who are we?
We're part of the Hamilton Fraser family
Hamilton Fraser is a family of specialist insurance and regulatory brands for the private rented sector. From referencing and deposits (or alternatives), all the way through to possessions, our brands cover the entire life cycle of a tenancy.
mydeposits was created by Hamilton Fraser and the National Landlords Association (NLA), but we're now solely owned by Hamilton Fraser.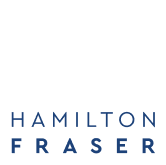 What are our values?
Honest and transparent
We are honest, open, ethical, and fair. Our products are easy to understand and fit for purpose. We believe our customers should know what they are buying and what they are not.
Respect and integrity
We are an inclusive company, and we embrace our customers and our colleagues regardless of background or culture.
Passion and leadership
Passion is at the heart of everything we do. We are continuously moving forward, innovating, and improving. Our products are best of breed and market leading.
Curious and innovative
We challenge our existing processes and seek to make them better for the benefit of our customers and our people. We look to anticipate the needs of our customers both now and in the future.
Flexible and adaptable
We are open to new ideas and concepts. Our products are flexible and adaptable and give our customers what they want.
The only scheme operating throughout the UK and Channel Islands
mydeposits is the only scheme authorised to operate in England, Wales, Scotland, Northern Ireland and Jersey.