Protect your tenant's deposit today
mydeposits is the only scheme authorised to operate in Jersey by the States of Jersey. You must protect your tenant's deposit with us within 30 days of receiving it.
You will need an account with us to protect your tenant's deposit. To set up an account all we need is your name, address and contact details. You can do this all online.
Step 2
Protect the deposit
You have 30 days from receiving the deposit to protect it with us. The quickest way is using your online account. Enter the details of the property and tenancy and then transfer the deposit to us.
We will take a £21 administration fee from each deposit you protect. It's deducted from the total deposit amount when you transfer it over to us.
Step 4
Protection is confirmed
We will send your tenant a deposit protection certificate to confirm the protection along with our scheme information leaflet that explains deposit protection.
We hold the deposit in its own secure account for the entire length of the tenancy.
Both you and your tenant must agree how much deposit should be returned at the end of the tenancy. You will both need to authorise its release via your online account before we return the deposit.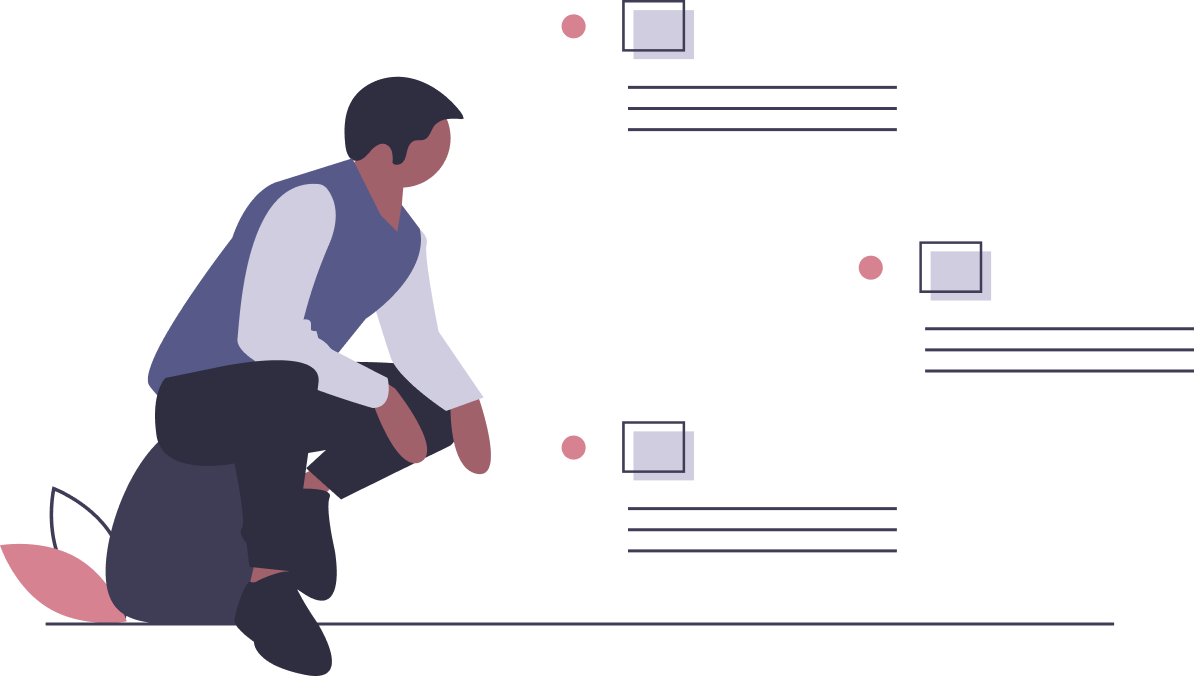 When it comes to the end of a tenancy...
You and your tenant might not agree on any deductions to the deposit
Don't worry, we offer a completely free dispute resolution service for all our customers.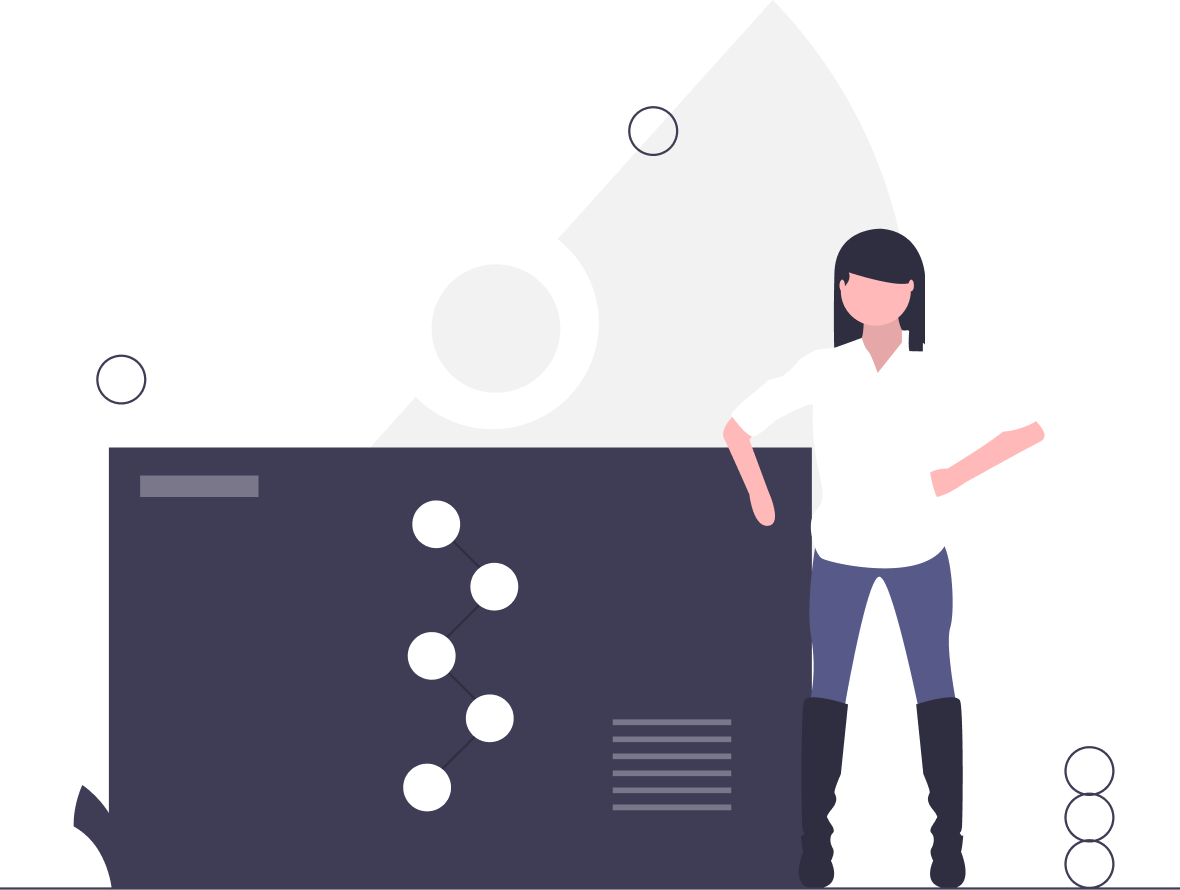 I found mydeposits very helpful and informative when I contacted them after my tenant had given notice and I couldn't find my password or account. They also refunded the deposit with no problem. It takes away the stress knowing that they are always there to help if need be.
Sandra
I have been using mydeposits since its inception (as a landlord) and found it very simple to protect and unprotect deposits.
Kitty Omfalos
I always find the site really easy to use. mydeposits provides an excellent insurance for my deposits and gives my tenants a great sense of security. I am extremely happy with the service they offer to myself as a landlord and my tenants.
Landlord member