Free deposit protection for landlords
You transfer the deposit to us and we protect it for the entire tenancy. It's a simple, straightforward and hassle-free way to protect your deposit.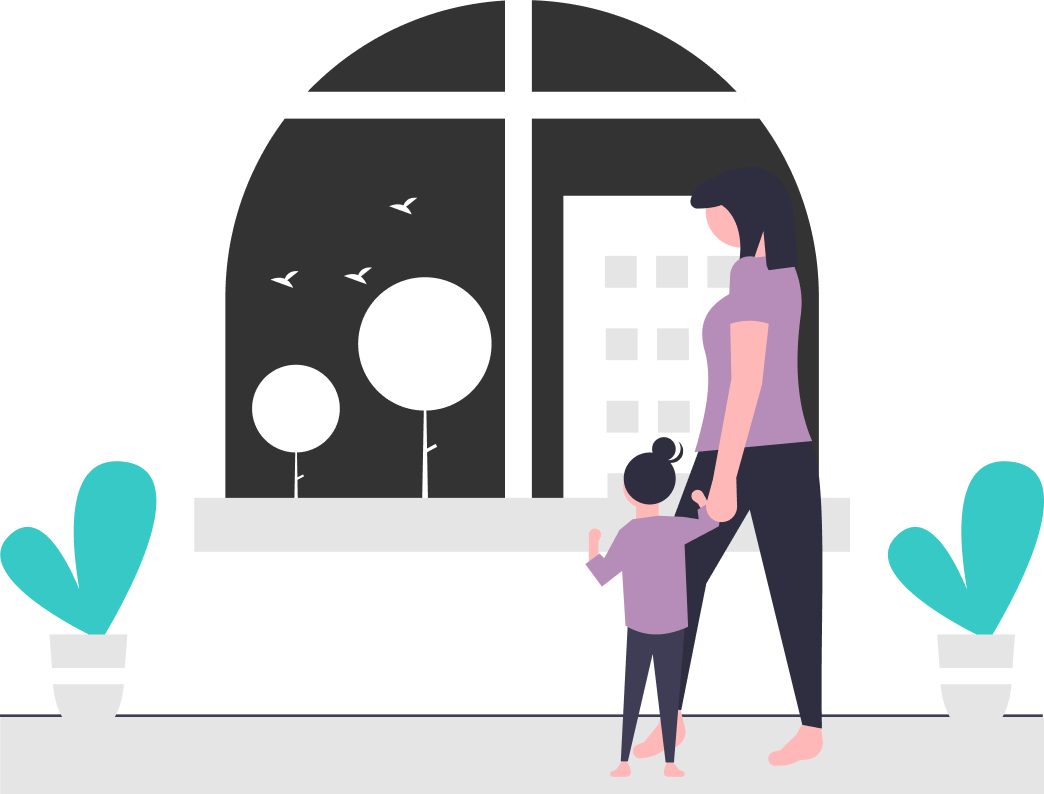 Why choose deposit protection?
Free protection
Deposit protection is free for landlords. Transfer the deposit to us and we hold it for the duration of the tenancy.
Free dispute resolution
If you can't agree with your tenant at the end of the tenancy, you have free access to our award winning adjudication service.
Simple compliance
All legal documents, including the prescribed information, are created for you.
Step 1
Create a membership
To get started you'll need to set up your member account here. It's completely free.
Step 2
Protect the deposit
Use your online account to protect the deposit with us within 30 days of receiving it from the tenant.
We will take a £21 administration fee from each deposit you protect. It's deducted from the total deposit amount when you transfer it over to us.
Give the tenant proof of the protection (this is called the prescribed information) within the same 30 calendar days of receiving the deposit.
Now that you have transferred and protected your tenant's deposit with us, you are fully compliant. You can do all of this instantly in your online member account.
What happens if there is a dispute?
What happens if there is a dispute?
You need to provide evidence to support your deductions. This could include a tenancy agreement, inventory report, photographs and any other documents.
All the evidence is compiled and sent to an independent, qualified adjudicator to make a binding decision. We will notify you of the decision, explain the reasons and transfer the awarded amount.