Here to help your business
We are more than just deposit protection. We are part of the Hamilton Fraser family. We have products to help you at every stage of a deposits lifecycle. Speak to our business development team to find out more on 0333 321 9404.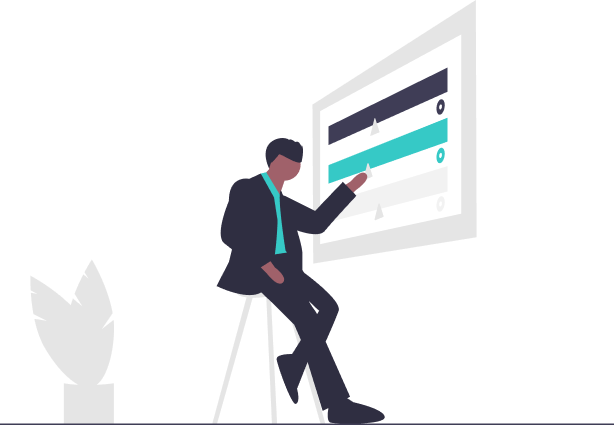 How deposit protection works
How deposit protection works
You will need an account with us to protect your tenant's deposit. To set up an account all we need is your name, address and contact details. You can do this all online.
Step 2
Protect the deposit
You have 30 days from receiving the deposit to protect it with us. The quickest way is using your online account. Enter the details of the property and tenancy and then transfer the deposit to us.
We will take a £21 administration fee from each deposit you protect. It's deducted from the total deposit amount when you transfer it over to us.
Step 4
Protection is confirmed
We will send your tenant a deposit protection certificate to confirm the protection along with our scheme information leaflet that explains deposit protection.
We hold the deposit in its own secure account for the entire length of the tenancy.
Both you and your tenant must agree how much deposit should be returned at the end of the tenancy. You will both need to authorise its release via your online account before we return the deposit.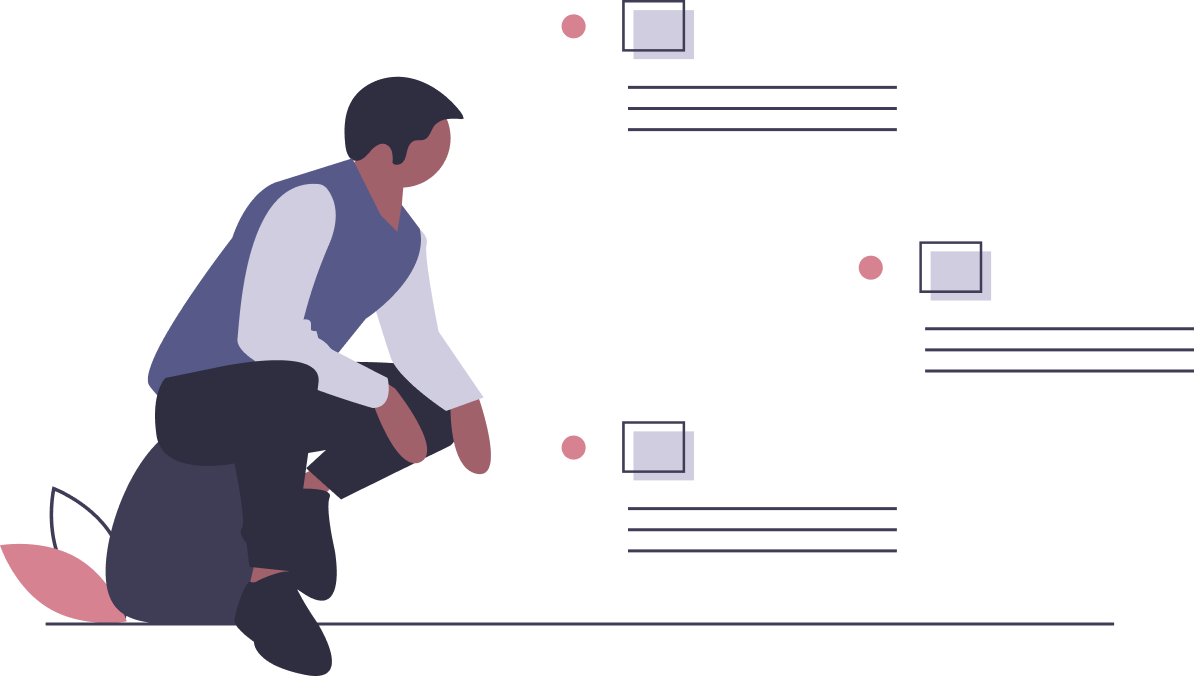 When it comes to the end of a tenancy...
Your tenant might not agree on any deductions to the deposit
Don't worry, we offer a completely free dispute resolution service for all of our customers.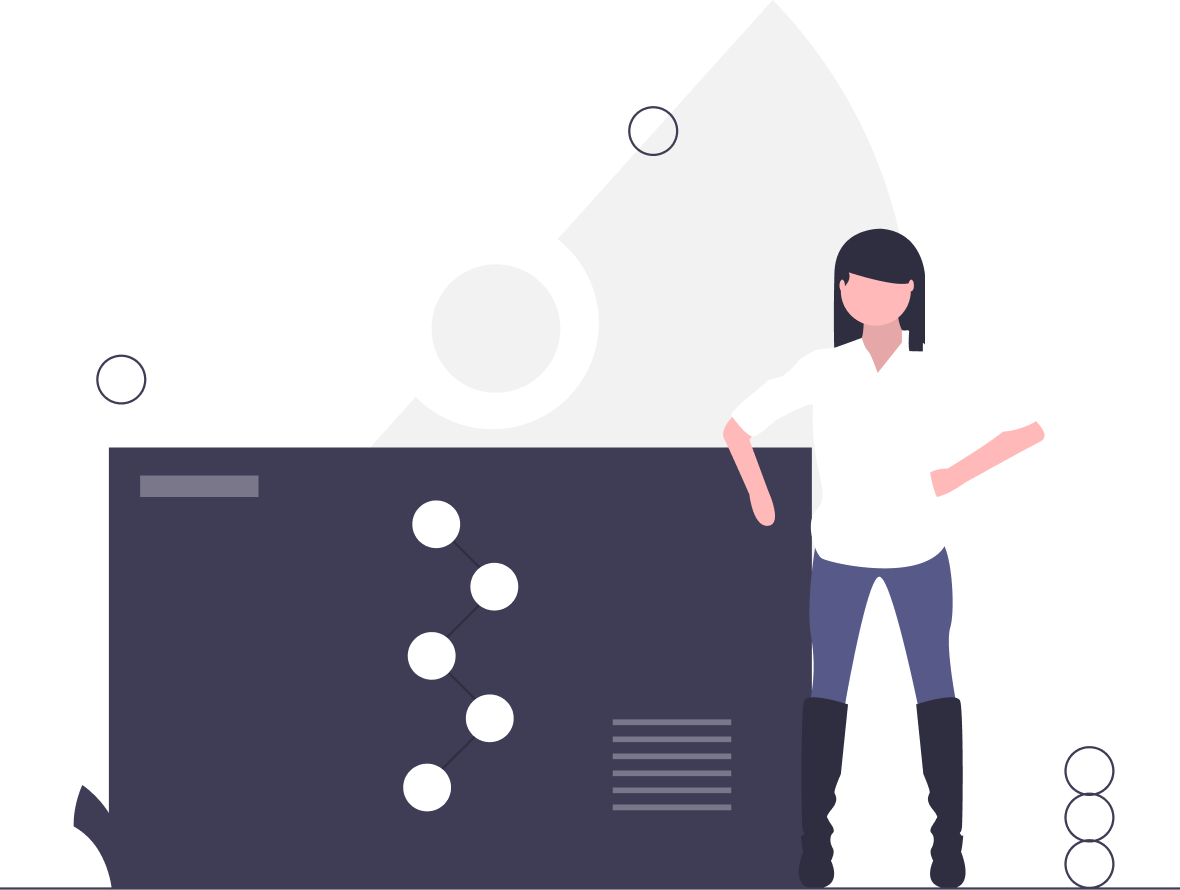 Give your customers the choice between deposit replacement or protection
Deposit replacement
Let your tenants replace their five week deposit with a small, monthly subscription but keep the same protection you're used to. Find out more.
Training and Education
We also offer training and advice
mydeposits can provide you and your team with practical guidance and support relating to tenancy deposit protection, deposit disputes and system training.
For further information on how you can arrange training to suit your needs, please email us at businessdevelopment@mydeposits.co.uk or telephone us 0333 321 9404.